Cocktails x Conversations
Co-hosted with Kendra Scott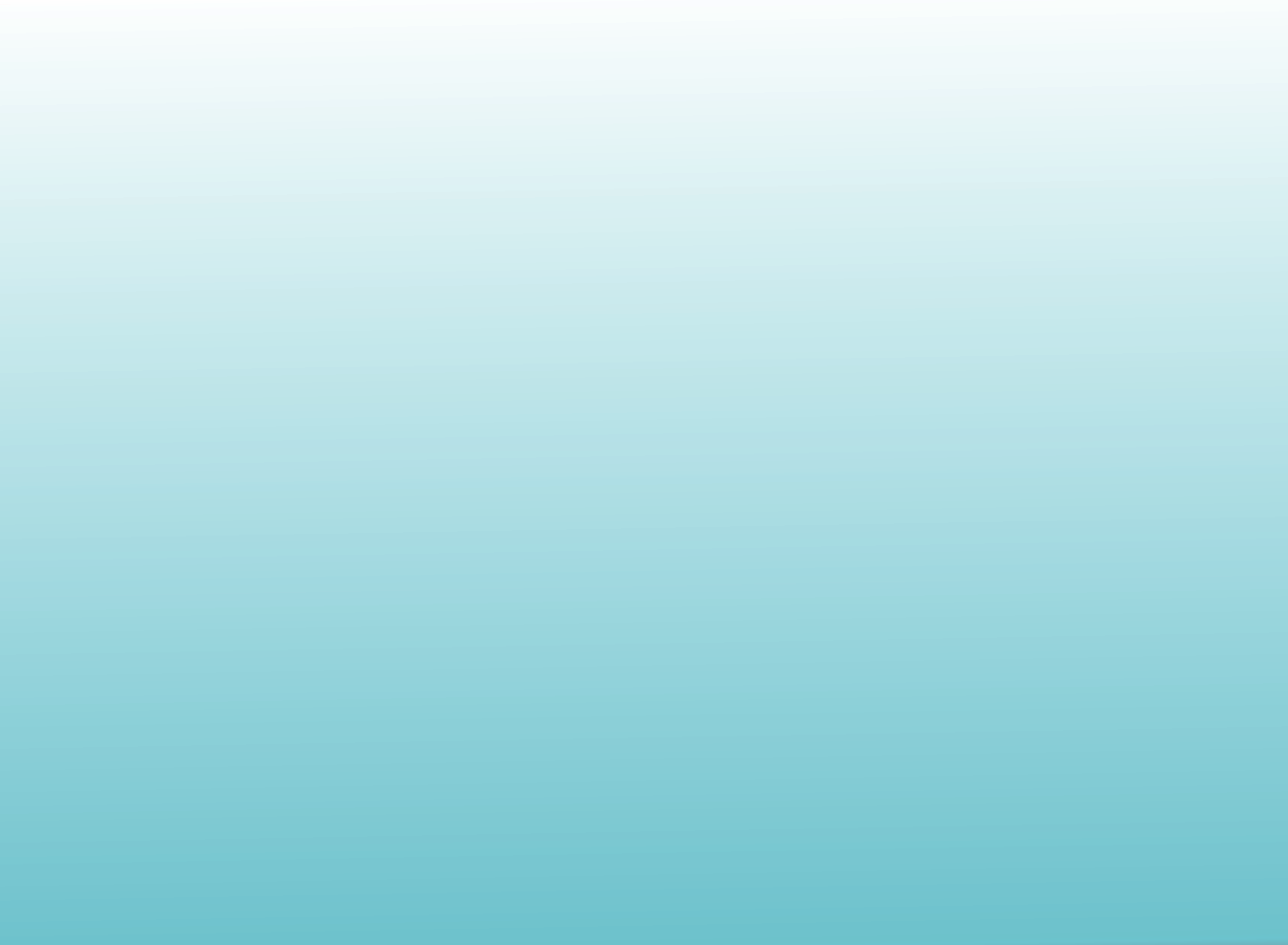 About the Event
Kicking off jewelry week, MoxxieMade and Kendra Scott will be hosting an evening of rooted, raw and real discussions with some of the fashion industry's top trailblazers -

Amy Young - Director of Retail Marketing of Kendra Scott
Alyssa Coscarelli - Senior Fashion Editor of Refinery29
Natalie Cantell - Fashion Director of Who What Wear
Caroline Vazzana - Author of Making It In Manhattan and Fashion Influencer
We will be discussing their individual journeys and how their paths led them to where they are now, challenges they've seen and experienced, and the real story behind their accomplishments - celebrating the good parts but also finding the wisdom in their challenges.
You will love this if you want -
• Get inspired and encouraged by the journey of the fashion industry's top trailblazers
• Mingle with the MoxxieMade community
• Gain a little knowledge and hear some real talk on the fashion industry, marketing, media and design
About our Wise Women Speakers
Amy Young
Kendra Scott's Director of Retail Marketing. With over 85+ brick and mortar stores and wholesale partnerships with premiere retailers including Neiman Marcus, Nordstrom, Bloomingdale's, Selfridges and over 600 specialty boutiques worldwide, the brand boasts a thriving web business and numerous namesake stores across the country. Beginning her career in the publishing industry, Amy worked for titles within media companies Conde Nast, Rodale and pop-culture notable, NYLON where she strategized and executed custom marketing programs for fashion-focused advertising partners. After years within the publishing business, she transitioned to an in-house position as Marketing Director for alice + olivia and then within the North American Retail Marketing channel of modern luxury brand, Coach.
Caroline Vazzana
Fashion editor, social influencer and author of "Making it in Manhattan: The Beginners' Guide to Surviving & Thriving in the World of Fashion." She began her career in the editorial world working with Marie Claire, and has since spent time at Teen Vogue and InStyle Magazines. During her time there she worked on the fashion editorial print and digital teams, curating photo shoots and interviewing designers such as, Betsey Johnson, Diane Von Furstenberg, and Manolo Blahnik for feature articles. Vazzana now contributes to a variety of online fashion publications such as; StyleCaster, Marie Claire, Ed2010, Teen Vogue, Vamp Online, Real Simple, and Brides where she lends her unique eye and voice to the brands. With MakingManhattan.com she hopes to shed light on the industry to the future fashion generation.

→ Visit her website or follow on social media at @cvazzana
Alyssa Coscarelli
Refinery29's Senior Fashion Market Editor and a style influencer. Constantly keeping the pulse on the market, Alyssa will try any trend at least once, covering fashion brands, styling tips, and overall industry happenings for Refinery29. She also shares her city-inspired outfits, inspirations, and adventures daily with her enthusiastic Instagram following. Well-connected in the fashion industry, Alyssa has worked with notable brands such as ASOS, Nordstrom, Nike, Topshop, Farfetch, and beyond — and also prides herself on discovering the latest indie and emerging brands and next big It-labels. She also regularly creates and appears in editorials, features, live-streams, and videos for Refinery29 and other respected blogs and publishers.

→ Visit her website or follow on social media @alyssainthecity

Natalie Cantell
Fashion Director at Who What Wear and respected fashion personality. New Zealand-born and New York-base, her personal style has been covered and coveted by every major international fashion publication, and she has appeared in & directed content for dozens of international clients. Natalie teams up with leading brands on a range of creative projects spanning consulting, styling, casting, experiential, fashion writing, curation, buying, guest editing, television presenting and creative direction. Back in Australia, Natalie was a regular contributor to VOGUE Australia's Spy Style and a proud ambassador for Junk Free June for the Cancer Council, and the White Shirt Campaign for the Ovarian Cancer Research Foundation.
→ Visit her website or follow on social media at @nataliecantell